Speed, Volume and Alignment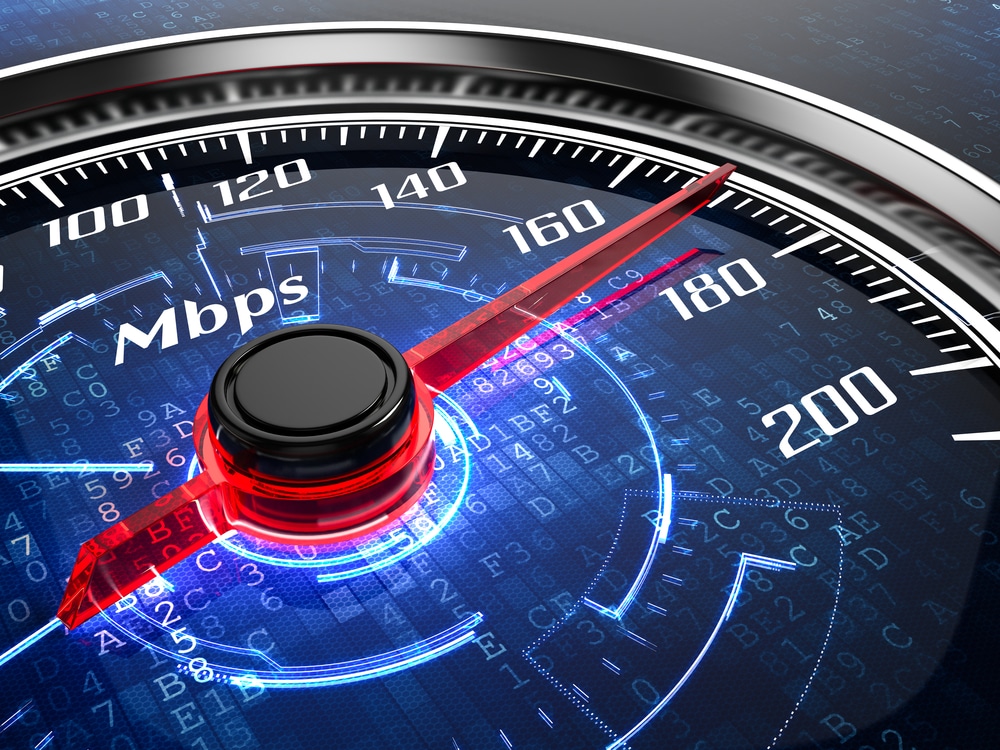 Our recent blogs have focused on using this quiet period to get over the shock of what's happened, regroup, and prepare to successfully move forward. Building on the concepts of Back to Basics and Emerge Prepared, Not Scared, it's time to push ahead into recovery. Now is the time for action, and three guiding principles should remain top of mind: speed, volume and alignment.
Market share is one of the top indicators of business success. A high market share corresponds to profitability. During the economic recovery, there's no question that market share gains will be made. Some companies will be strengthened while weakening their competitors. Obtaining more customers for yourself means increasing revenue, securing near-term stability and enabling long-term growth.
Speed to market is critical for gaining market share. 74% of buyers chose the company that was the first to add value (Corporate Visions). Maybe we should adopt a new mantra using the throwback movie line, "I feel the need, the need for … SPEED!" If you haven't seen Tom Cruise in this scene from Top Gun (The Need For Speed), you've missed an 80's classic. While successful business leaders aren't exactly like Maverick and Ice, the hotshot Naval fighter pilots in this film, there are similar characteristics: Quick. Aggressive. Competitive. Intelligent. The best of the best.
We also inherently understand that volume matters for gaining market share. HubSpot research found that 72% of companies with less than 50 new opportunities per month did not achieve their revenue goals. Every effective sales pipeline requires a fluid, continuous stream of leads. Opportunity enables growth. More outreach is necessary to generate more opportunity. And if competitors are pursuing the same leads more aggressively, this is true now more than ever.
Obviously focusing on your existing pipeline is important but here are four other ways to increase volume. Do more of what you're doing already and increase activity.
5 Tactical Ways to Increase Volume
Increase activity in known markets
Revisit previous no interests
Target key competitor accounts
Engage old customers
Enter new markets
To maximize the effectiveness and breadth of your outreach, alignment is also important when working these opportunities. Align sales and marketing efforts, at each stage of your sales pipeline, and include targeted approaches based upon the type of prospect. Identify the best use of your internal resources and what other options are available to cast a wide net across the market. We recommend focusing your internal sales resources to win near-term potential and strategic accounts. Leverage an outsource partner for other activities to supplement your in-house team. It's a great solution for ramping-up quickly, gaining expertise and increasing ROI at a lower operating cost.
Business is moving forward, and the race for market share has already started. Are you poised to get-off the blocks and go, go, go? If not, ask about our Pipeline Jump-Start Campaigns that will give you more opportunity to develop an early lead in the race.