Emerge Prepared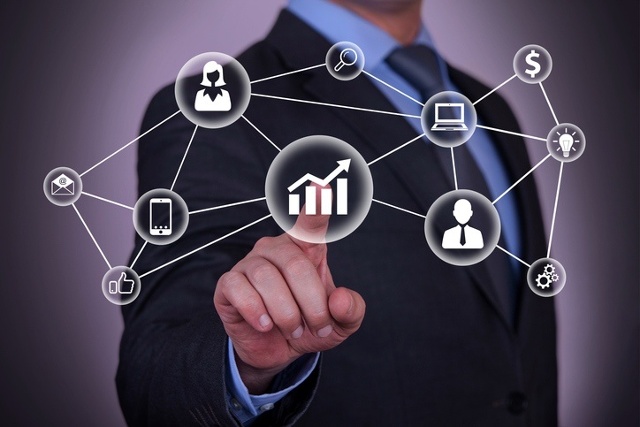 Prepared Not Scared: How to Build a Strong Game Plan
Most of the business world has been rocked to the core by all that is happening with the COVID-19 pandemic and global financial crisis. And yet, business never stops. It continues to evolve. A company that stands still is by default going backwards. Developing and executing a clear game plan is essential to moving forward.
The strongest companies go on the offense early during a crisis. An analysis of 3,900 companies worldwide by Bain & Company in Beyond the Downturn: Recession Strategies to Take the Lead concluded that companies focused on short-term survival and waiting for down cycles to end were not as successful as their peers coming out of the crisis.
Success increases with a multi-thronged, balanced plan. It may feel like conventional abilities to control, predict or proactively plan have gone out the window. Still, we can leverage what's worked in the past during similar crises and look for opportunity in today's difficulty. Harvard Business Review identified the best antidote to a recession in Roaring Out of a Recession. According to their extensive research, companies that mastered a delicate balance of cutting costs for survival today while investing to grow tomorrow have the highest probability of breaking away from the pack.
5 Actions to Take Now
Conduct a SWOT analysis – be honest
Simplify and prioritize – emphasize core competencies while eliminating non-essentials
Focus on growth

Maximize what has naturally generated growth in the past
Focus your sales and marketing on the middle- and bottom-of-funnel opportunities to create short-term wins
Align your prospecting activities to identify top-of-funnel opportunities to position yourself for a recovering economy
Invest in marketing and sales

Lower operational expenses

Restructure and renegotiate vendor contracts
Eliminate expenses unrelated to client retention, growth and acquisition
Don't cut too deep and lose critical talent that will be needed during recovery
Outsource business activities to gain expertise and maximize the productivity of internal assets

Maintain strategic initiatives with the greatest ROI – be willing to let go of past sacred cows
In Q2, the smartest businesses are playing great offense and good defense. Waiting until Q3 could put the win out of reach. We would love to hear about your game plan and how we can support it. See you at the Championship!