Jump Start Your Sales Pipeline Now!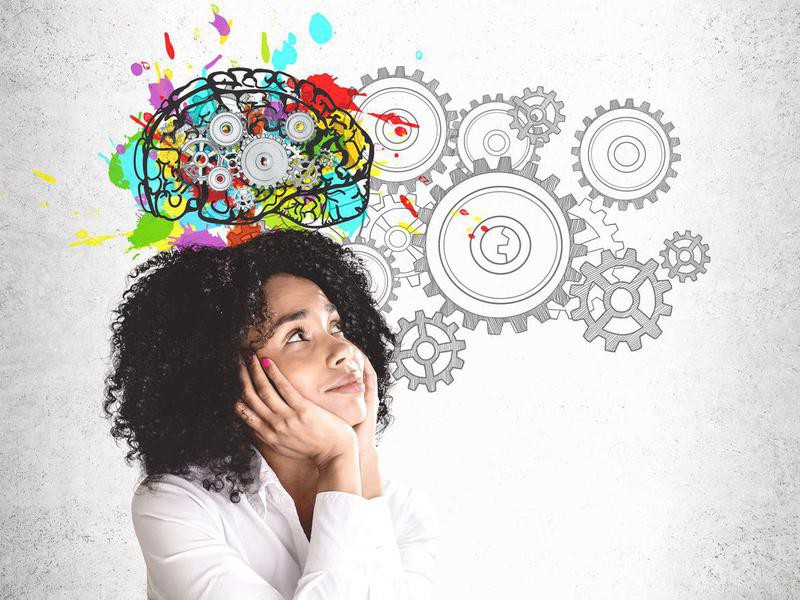 The reality is that a full quarter of revenue and productivity is gone. Businesses are way behind plan and need a catalyst to get moving again. Some to survive this year. Others to gain momentum for making-up the loss and increasing market share. If your business needs a boost to get back on track, consider supplementing your internal sales and marketing efforts. Outsource a 3-6 month Jump Start Campaign with us. We can launch a customized campaign within 2-4 weeks.
An outsourcing option provides you with speed to market, tangible value and proven results. It took us 30 years to develop the know-how and first-class infrastructure that generates qualified business leads, secures meaningful appointments, and closes sales every day for businesses like yours.
Here's how a 6-month Jump Start Campaign can create movement in your sales pipeline and boost opportunities for revenue growth:
Volume: Outreach to a massive number of prospects in your marketplace

20,000 calls and branded voice mail messages
Thousands of emails containing unique, relevant collateral about your offering (not a general, blast marketing email)
Achieved with disciplined productivity (i.e.: click to dial integrated technology solutions)

Decision Maker Insights: Identification of qualified decision makers and their specific interests

1,600 meaningful discussions with the people in authority who decide whether to buy
Insights about their businesses, purchasing interests, contact info and email opt-in
Over half of all conversations result in a qualified lead or appointment

Qualified Leads: Hundreds of quality opportunities to nurture

Marketing Qualified Leads that can be put into a drip campaign
Tele-generated Leads that have been vetted through engaging conversation that enables smart, targeted follow-up sales discussions

Appointments Set with Decision Makers: Hundreds of quality opportunities to win/close
Full account management support, analytics and reporting: Our B2B consultative business development professionals operate as an extension of your brand and sales operation using first-class processes, technology, coaching/training and quality assurance.
Sales guru Zig Zagler hit the nail on the head when he said, "You are out of business if you don't have a prospect." Intelligent prospecting is what we do. If you're feeling stuck, wondering whether former prospects are still out there and where to find new ones, let's discuss how a Pipeline Jump-Start Campaign can get your business moving forward today.