Delivering Multiple Value Propositions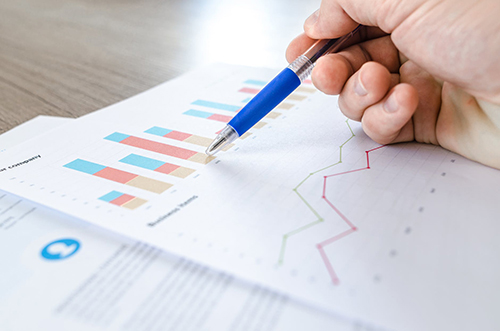 Tired of "fake leads" and looking for real opportunities to increase revenue?
We can help. We produce the real deal with quality, consistency and predictable results that drive increased revenue for companies just like yours. How would you like to have a team of skilled sales professionals produce sales ready appointments, Tele-generated nurturing opportunities and marketing qualified leads for your marketing team to integrate into their demand generation campaigns for you every day?