It's Not Your Parent's Telemarketing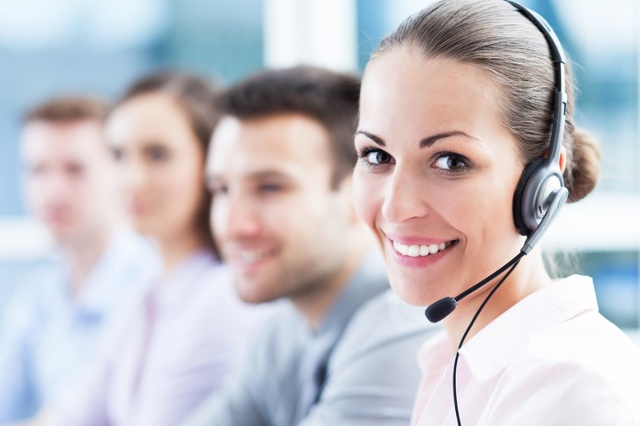 All businesses and industries grow, evolve, develop and innovate. We don't make telephone calls or watch television the same way we did 10 years ago. The iPhone and Netflix are evidence of the dramatic change those industries have experienced over the years.
The telemarketing/inside sales industry is no different. There have been significant changes and innovation in the way B2B telemarketing/inside sales programs are designed and executed.  It used to be that you acquired a list, wrote a script and threw some low-cost people at it for a few weeks. The goal for many was to get through the calls as quickly as possible; ask your BANT questions (Budget, Authority, Need and Timeframe); and hand-off "hot," "warm" and "cold" leads to Sales. That process worked for a time, but today it would be inefficient and largely ineffective.
Today many companies have adopted new approaches to B2B telemarketing/inside sales. Below are some of the sophisticated technology, infrastructure and processes that are being deployed and leading to robust sales pipelines and top-line revenue growth.
VOIP – Voice over IP technology has dramatically reduced costs, improved execution flexibility, and enabled calling programs to be integrated into CRM and Marketing Automation tools.
Soft Phones – The need for the "cubicle farms" associated with large call centers have been eliminated. Reps can now successfully work from anywhere.
Integrated CRM – Today's reps and their managers have access to more information and reporting capabilities than ever before.
Smart queuing capabilities – Giving the rep the ability to call the right prospect at the right time improves connect rates and conversion ratios.
Real time lead routing – The lead hand-off process has been streamlined. You no longer have to wait to batch data and wait for IT to import it.
Real time coaching – Managers can monitor multiple calls and offer immediate help/feedback without leaving their desk.
Collateral distribution – Online content libraries and email templates enable efficient call follow-up.
Account/Contact visibility – You're no longer limited to the choice between contact-based or company-based campaigns. Reps have full visibility to reach all the appropriate decisionmakers.
Buyer personas – Developing deep insight into the characteristics of all target decisionmakers and decision-influencers allows for customized messaging that leads to higher conversion rates.
Sales rep calendar coordination – Instant access to calendars streamlines the lead hand-off process.
Demo setting – Giving reps access to programs like WebEx and Join.me facilitates deeper initial engagements with prospects.
Lead/appointment personalized transfer – Complex lead hand-off matrixes can be automated and even facilitate "live" transfers to the most appropriate sales resource.
Post lead follow up and nurturing – Sophisticated marketing automation tools enables lead nurture workflows that can be easily integrated with a telequalification channels and call queues.
Closed loop reporting – Lead attribution reporting and measuring real marketing ROI is possible because you can track a lead from origination to revenue.
Inbound/outbound campaign integration – It's no longer necessary to choose between outbound and inbound tactics. Many organizations are finding success with an integrated approach.
Account Based Marketing techniques – Providing visibility into all potential decisionmaking contacts and past engagements with each improves the efficiency of prospecting efforts.
Customer journey mapping – You don't have to make every prospect follow the same process.  Instead, you can build workflows that guide your prospect to their "next-best-step" in the buying/selling process.
Predictive analytics – You can develop reasonable expectations of data performance even before the first call is made and make better decisions on how to improve the performance of a program, call queue, or rep.
Account Profiling – Campaign data no longer lives in a silo. Historical data can be built upon from campaign to campaign and leverage to improve the likelihood of a successful call.
Pass management – Manage the calling efforts more efficiently and provide equal treatment across the data set.
Gamification – Technology is providing new ways to engage prospects and motivate inside sales teams.
Don't discount leveraging an outsourced telemarketing/inside sales company or developing the expertise in-house just because you tried telemarketing ten years ago and it didn't work. Today's processes and technology are changing the way telemarketing initiatives are designed, deployed, and managed.  And many B2B focused companies are finding success.