Inside Sales and Outbound Prospecting – What the Experts are Saying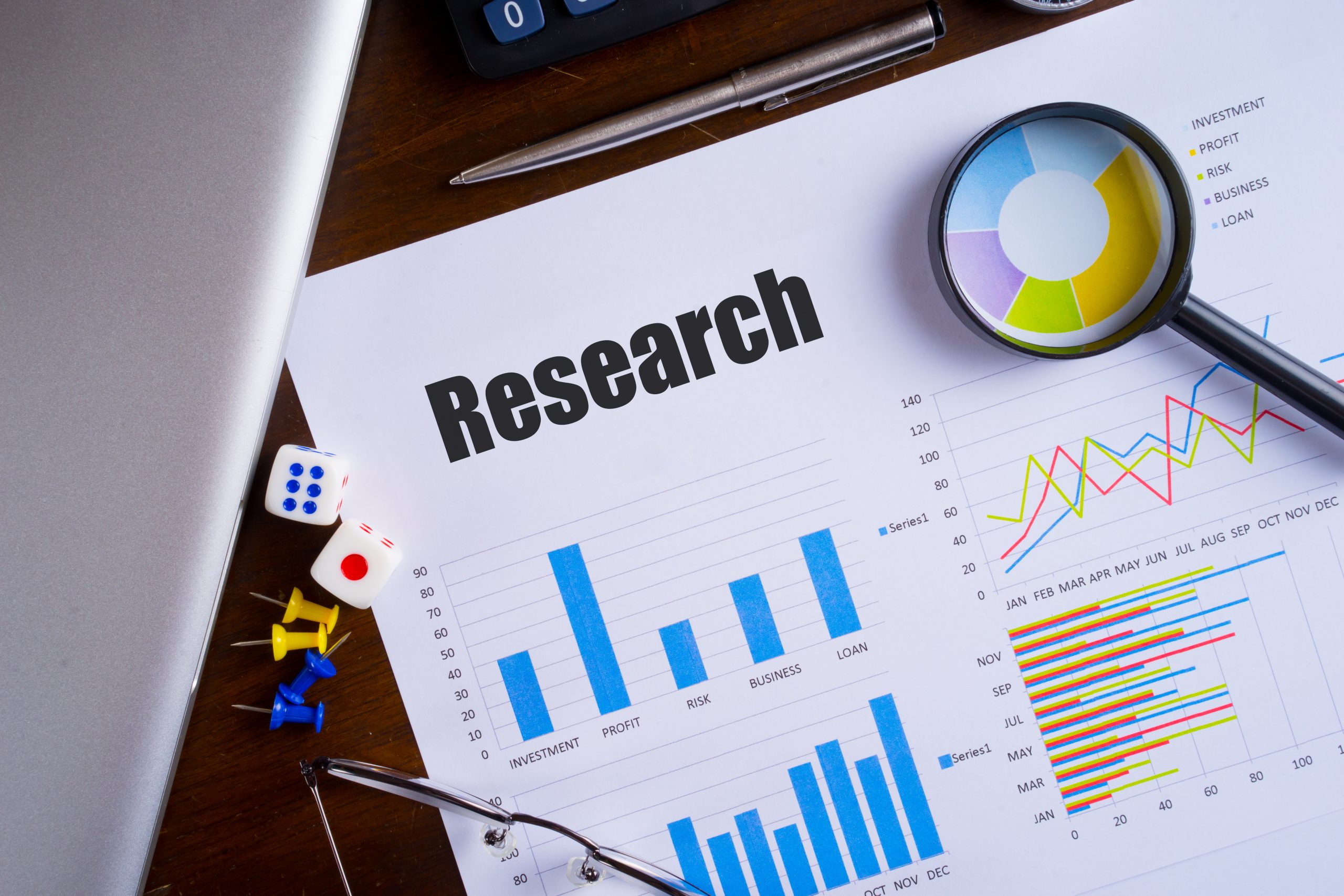 TelAffects believes that having intelligent conversations with B2B decision makers is powerful. We built our entire solution to enable smart dialog. And because we never stop looking for a better way to drive more predictable results and break new ground for our clients, we appreciate all intelligent conversations.
While there can be many opinions and misperceptions about any topic; fortunately, there is also factual data and evidence from credible sources. We recently discovered some spot-on research about Outbound Prospecting by two firms that we want to share with you. Here's a quick summary of key takeaways from their analysis with links to access the full reports.
TOPO, a research and advisory firm that helps sales and marketing organizations grow revenue faster, published a research paper 2019 TOPO Sales Development Benchmark that is loaded with valuable benchmark metrics, strategies and tactics of successful sales development organizations. TOPO surveyed nearly 180 practitioners at leading sales development organizations to identify patterns and metrics. Their report provides insights organizations need to navigate change or evolve their sales development strategy in 2019 and beyond. Four key takeaways:
SDRs are the most significant pipeline drivers in world-class companies. SDRs generate $415K in pipeline per month, on average, and 57% of overall pipeline.
SDRs are the most important channel for successful account based programs. Account based is the most significant strategy for go-to-market teams today and SDRs are the cornerstone of that strategy. Of account based marketers, 88% cite outbound SDRs as an important channel in their marketing strategy. Because of this success, 41% of organizations have built a dedicated account based SDR team.
Sales development is moving beyond its direct, net new pipeline generation heritage to supporting expansion and the channel. Sales development is such a proven commodity, it is being applied to multiple go-to-market strategies. Of survey respondents, 19% have SDRs dedicated to customer expansion, and 12% have a team dedicated to support channel partners.
More organizations are assigning resources dedicated specifically to support SDRs. High-growth organizations with more than 20 SDRs have dedicated SDR enablement and SDR operations (versus shared resources with the sales team).
The RAIN Group Center for Sales Research, a global sales training and performance improvement company, published a white paper titled "5 Sales Prospecting Myths Debunked" that can be downloaded here from their website. This insightful study reports that conventional wisdom sounds good, but it's not always true, and doesn't always serve you well. They conclude that prospecting is fraught with emotion, and many pundits have a dog in the hunt of getting sellers to believe one thing or another so they can support their positions. RAIN Group determined that some prospecting "truths" are, in fact, prospecting myths. You can break through to top executives, fill your pipeline and win more sales. Five key takeaways:
Buyers want to hear from sellers early. However, it's sellers' fault that buyers find 58% of their meetings to be of no value.
Cold calling is not dead, it just has the company of other tactics.
Buyers do take meetings (82%), and sellers control much of what needs to happen to get on buyers' calendars.
Buyers may do research online, but they still want to hear about capabilities while receiving valuable insights from sellers.
When buyers find sellers valuable, sellers convert more initial meetings into eventual sales.
After 25 years of successfully managing inside sales solutions for over 1,000 clients, we agree with the facts confirmed in this third-party research. We experience it every day as buyers engage with our SDR's. We'd love to learn about your perspective and experience. Let's have an intelligent conversation today.