10 Ways TeleQualifying Improves Marketing and Sales Performance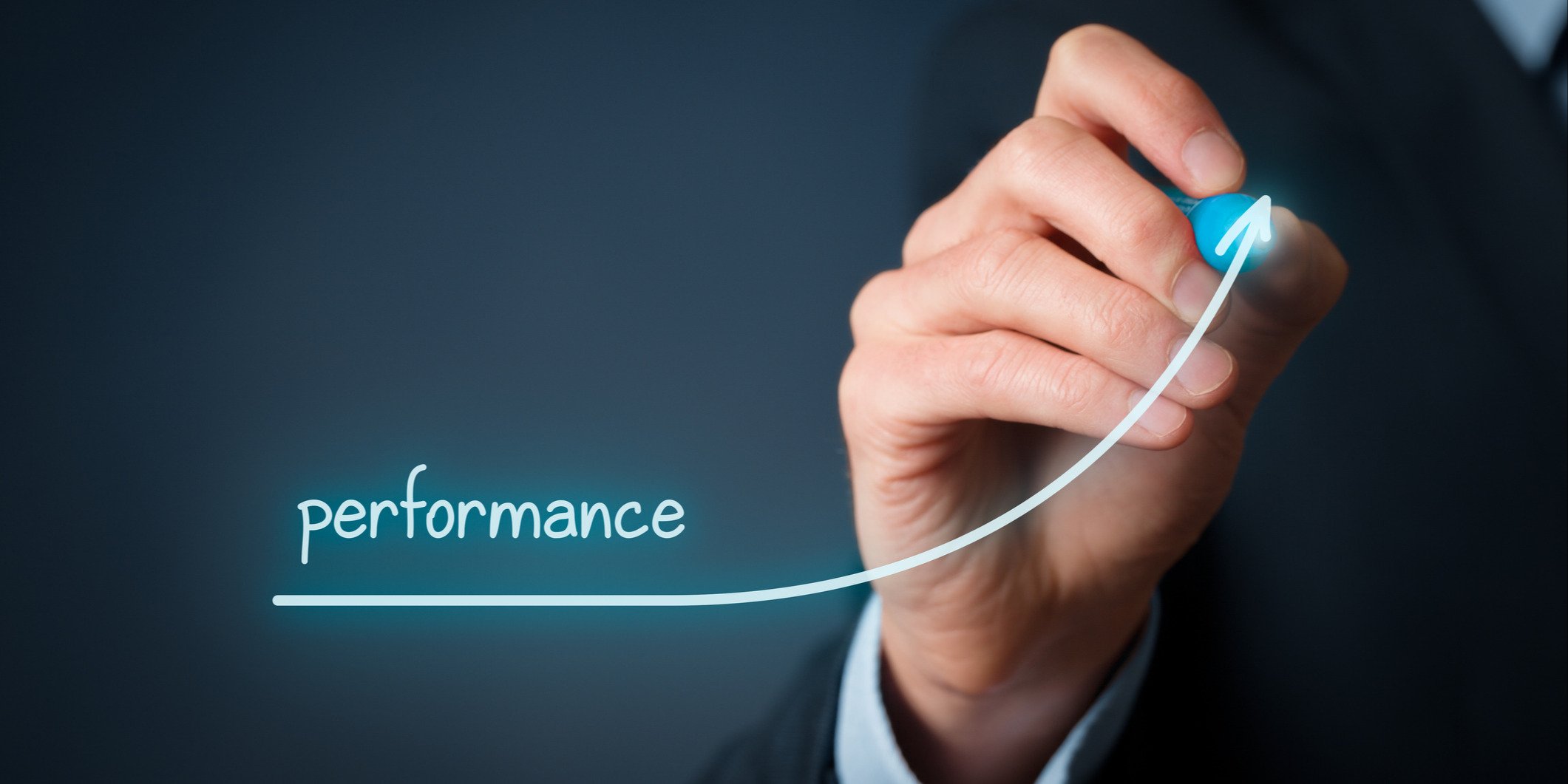 Say yes to both! There's no need to choose between inbound tele-qualification vs. outbound tele-generation tactics. Each has unique purposes and value. Both can be effective approaches, especially when deployed together. In fact, sales pipeline performance increases significantly when an outbound tele-qualification program is integrated into the overall marketing strategy.
Many organizations also find that establishing a bridge between Marketing and Sales to qualify and nurture leads results in a more cohesive workflow that improves performance and increases revenue. They assign responsibility for various stages of the end-to-end process to different functional groups. Each has a specific role to play throughout the demand generation, prospecting and buyers journey.
Research shows that most salespeople can't do it all; few are successful in generating, qualifying, nurturing and closing their own deals. Here are 10 ways that tele-qualifying will benefit your business.
Higher Sales Conversion Rates. There's a tremendous pay-off for tele-qualifying leads as a middle step before a marketing generated lead is handed-off to a sales rep. The data speaks for itself. Or just ask any sales rep responsible for closing deals, and they will agree. This is where an outbound tele-qualification team can support your end-to-end marketing and sales strategy. An outbound rep will accurately qualify leads by verifying the decision maker, identifying their business needs and confirming whether they are actively looking to buy. Typically, only 30% of marketing generated leads are qualified. The other "fake leads" have a reputation for wasting valuable time and money while frustrating sales reps.
Accelerated Sales Cycle. An effective tele-qualification team will keep your sales pipeline moving at a consistent pace. They will also provide an accurate understanding of what's in your pipeline. This expedites your sales cycle and allows you to focus your sales teams' time and efforts wisely for the greatest impact. By taking a consultative approach that engages and connects directly with prospects by phone, an outbound rep will acquire knowledge about decision makers, their needs and their business. Taking what a prospect has shared, an outbound rep will position your product/solution and align value. This often motivates the prospect to immediately take the next step in the sales process. You don't have to wait for them to respond to another email in the nurture workflow. They might even be ready to schedule a sales consultation appointment on the first call.
Improved Lead Scoring Models.Marketing does their best to design lead scoring models that can predict the quality and future performance of the leads they generate. This can be an inexact science. There are so many variables in demographic data like title, role, revenue of company, vertical market, geography, and qualification responses. A tele-qualification team can help you quickly determine, if in fact, a prospect with a high score warrants different treatment. They can also provide additional business intelligence that continually improves the accuracy of your scoring models for leads, offers and messages going forward.
In-depth Business Intelligence. There's a wealth of information that can become a strategic asset and advantage in the marketplace when you have meaningful conversations with prospects. It's amazing how much information they will open-up to share when an outbound rep shows genuine interest and asks probing questions. Insights about who decision makers are, what they want, where they are in their buying cycle and how to reach them for follow-up. This level of knowledge cannot be captured in an on-line form that typically asks basic questions or collects limited data. If prospects respond to premium content offers, most share minimal information.
Tightly Connected Workflows for Marketing and Sales.Companies with aligned sales and marketing generate 208% more revenue from their marketing, according to research by Marketing Profs. This is a compelling case for ensuring that your marketing and sales workflows don't have gray areas that leave room for prospects to fall through the cracks. As stated earlier, a tele-qualification team can help close gaps and simplify your demand generation and lead nurture plans. This brings focus, expertise and clear accountability throughout the organization. And everyone experiences a higher success rate.
Insights About Decision-Makers and Influencers.Know your audience. Often, individuals who respond to an on-line offer are not the ultimate or only decision maker. It could be a subordinate, or someone assigned to perform the early stage research. In many companies, multiple people are involved in a buying decision. Knowing who they are, their authority and their role in the decision-making process is crucial. Once this is validated, marketing can more effectively target outreach to all of them. 90% of B2B marketers say the leading attribute of content marketing effectiveness is audience relevance (Statista).
Streamlined Lead Hand-Off.Once a lead has been tele-qualified, an outbound rep can quickly transition it to the most appropriate sales resource for nurturing and conversion. They can coordinate calendars and even facilitate a warm telephone transfer with introduction directly to a sales rep. This continues to build a strong relationship between your business and the prospect. CMO reports that 80% of B2B buying decisions are based on a buyer's direct or indirect customer experience.
Enhanced Positioning of Sales Rep as Subject Matter Expert.The hand-off to a field salesperson can be further enhanced when the tele-qualifier who has established rapport with the prospect introduces the sales rep and shares their credentials. If this step is done well, the salesperson is now viewed as a thought leader and solution expert.
Disqualification of False Leads.A lead or not a lead, that is the question. Marketers like to maximize the size of their market universe. Of course. But more is not necessarily better, especially if the database includes a high percentage of unqualified prospects. HubSpot reports that only 50% of email recipients in digital campaigns are valid prospects. It's a waste of resources, and potentially harmful to your brand, to continue sending marketing materials to "never-will-buy" prospects. Invalid leads also inflate and skew the perceived opportunities in your sales pipeline. An outbound tele-qualification program can help you identify "not-ready-to-buy-yet" leads and when to follow-up. It can also provide marketplace insights that enable you to expand your market universe more effectively.
Expanded Brand Awareness.There's value in brand awareness and marketplace coverage. The ideal scenario is that a tele-qualification team will engage your prospect; uncover a potential need; position your product/solution in the mind of the prospect; and then facilitate the next step. It's unrealistic to expect, however, that 100% of prospects will pick up the phone. The next best option is to leave a well thought-out voicemail message that establishes a connection and distinguishes you from the competition.
There's substantial value in integrating an outbound tele-qualification step into your marketing and sales processes. It will upgrade the visibility and quality of your early pipeline development, improve performance and eliminate those "fake leads". Give us a call to discuss how we can help.