Jump Start Your Sales Team: Zoom Into Conversion Opportunities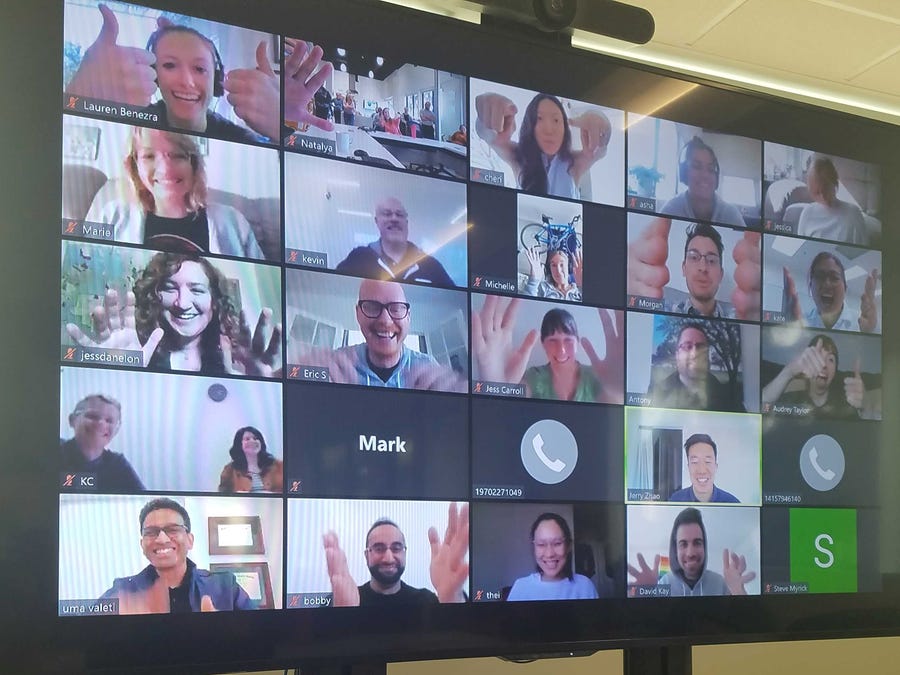 Jump Start Your Sales Team: Zoom Into Conversion Opportunities
If your sales pipeline needs a boost, consider an Appointment Setting Jump Start Campaign. It will quickly revive the top of your sales funnel and generate opportunities for your internal sales team to host virtual meetings with interested, qualified decision makers.
Out of necessity, video and telephone meetings are on the rise. Zoom usage continues to grow astronomically. They were tracking less than 10 million daily active participants in December 2019. Just a few months later in April 2020, they were up to 300 million. It's smart business to focus your grounded sales force on what they do best: engaging with prospects to build relationships, share your solutions and close deals.
Highlights of an Appointment Setting Jump Start Campaign:
Scheduled calendar appointments between your sales reps and validated decision makers at your targeted accounts who have the right title and authority.
Qualified leads that are ready now, for higher conversion rates.
Key insights about the target accounts and decision makers, clearly documented from a BDR's initial sales dialog, that you can use to prepare credible and effective dialog.
Decision makers expecting a call from your sales reps (subject matter experts) for more in-depth discussion about your product/solution. They are interested and have a clear understanding of why and when you're calling.
An additional pipeline of qualified leads that are not ready for an appointment now but good opportunities for further education and nurturing over the next 6-12 months.
"Fake leads" removed from your pipeline after identifying no interest or not a fit.
A dream come true for your sales reps, making the best use of their valuable time and talent.
What a Jump Start Campaign is not:
Weakly vetted "prospects" who have been run through a simple script.
Low quality leads that vaguely reference a person's name and job title.
High propensity "no show" appointments.
A frustrating waste of time for your sales reps.
Intelligent inside sales prospecting is what we do best. Let us find the opportunities, gather insights and load-up your sales team's calendars with hundreds of Zoom appointments. We can launch a customized Appointment Setting Jump Start Campaign within 2-4 weeks that will charge-up your sales team and open-up new revenue opportunities.