No Sway = No Say and No Pay!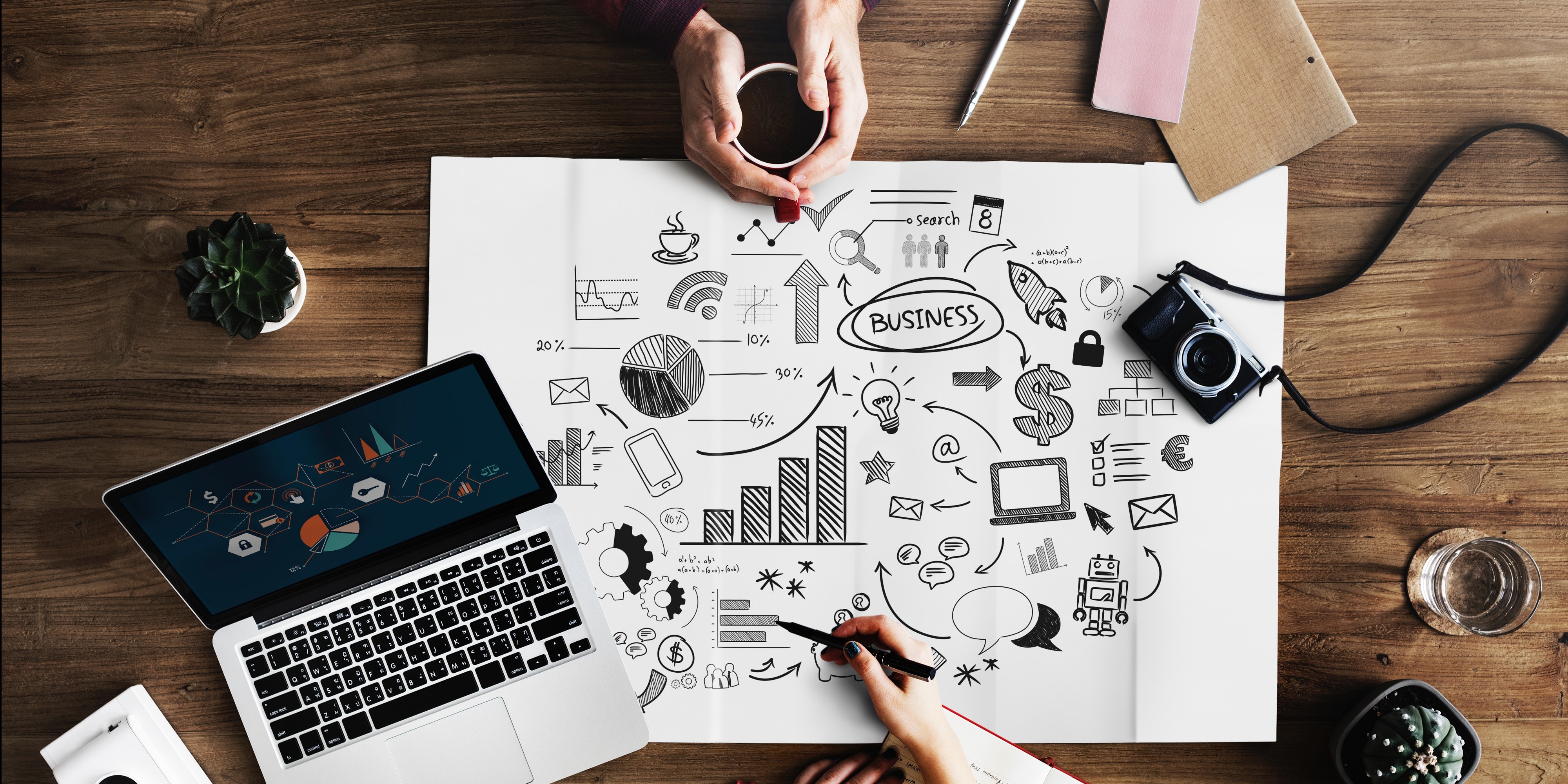 5 Steps for Identifying and Engaging Decision Makers
Sway. Who has it? How do you reach them? Every B2B marketing and sales professional who identifies a prospect needs to know these answers. Anyone who has the authority, clout or influence to sponsor or approve a purchasing decision has sway. These are the crucial contacts to identify and engage. Here's a simple way to think of it: no sway = no say and no pay!
It's easy to determine that your solution can help your prospect solve their business problem and make a significant impact to their bottom-line. It might be obvious to the low and mid-level managers at the target company you're actively pursuing. But you won't pass go on a deal unless it's evident to the executives who prioritize funding decisions and approve purchases. They may not know who you are or what your solution can deliver. They might not even be aware of the problem their company is experiencing.
Often, key decision makers are known by functional titles. Other times, it requires more conversation to understand a prospect's unique company culture and mix of personalities. Since people move-on to new roles and companies, the players can change frequently. Identifying them is not a one-and-done activity but requires continual attention.
This competency is critical to sales effectiveness, yet nearly two-thirds of B2B marketers identified "engaging key decision makers" as their top challenge [Source: Forrester Research]. Rarely does a sale hinge on a single decision maker. In fact, the average B2B prospect company has five people involved in the buying process. So until all key decision makers get involved, leads aren't really qualified, and deals can't be won. This may mean you'll have to target not just an IT Manager to sell your solution, but two IT Managers, a Systems Architect, an IT Director, the CIO, the CFO and even the CEO.
When the challenge of getting your arms around this is not solved, marketing databases will have missing and out-of-date information that leads to frustrating and costly outcomes. Marketing will deploy campaigns designed to generate leads, qualify and nurture prospects, but their messaging won't reach large slices of the intended target audience. Sales will pursue dead-end leads and have an incomplete picture of the buyer's journey.
There is an answer. B2B companies can implement specific strategies and tactics for identifying and engaging all decision makers as an ongoing part of their marketing and sales processes. Below are five simple steps that can help achieve this.
Perform an account level analysis to determine how many of the necessary decision makers have been identified.
Determine if the decision makers in your database are still active. Do you have the correct title/function? Are they still with that company?
Determine the last time each decision maker was engaged. Have you started developing a dialog with them, or are they just a name in the database?
Isolate your gaps and develop a list of target accounts with missing information.
Leverage your inside sales team or your outsourced telemarketing company to execute a Decision Maker Identification Campaign. Establish the goal of the campaign as the validation of existing contacts and the identification of additional decision makers. Remember, the goal is not to sell, but to gather insights and validate data.
This isn't a simple task, and it certainly isn't an exciting one. But it can have a profound impact on your long-term marketing and sales success by accomplishing the following.
You'll know who's got sway and how to reach them, by gaining a clear understanding of all titles/functional roles who are involved in the decision-making process.
Your database will contain updated, accurate decision makers and any invalid contacts will be removed.
You'll no longer waste time and resources on inappropriate contacts associated with an account.
Verbal email opt-in permissions will be obtained to enable future engagement and nurturing.
The capabilities of your marketing automation/content marketing machine will expand to reach all essential contacts for an account. This can be leveraged to uniquely target each role and persona in the buyer's journey.
As you start to fill in the gaps and clean the data, your marketing database will be transformed from a simple list of names into a valuable intellectual corporate asset. Your future marketing campaigns can be better targeted, and their execution will produce a better ROI.
TelAffects is an expert in sales and marketing outbound calling programs that gather insights and foster engaging relationships on behalf of our clients.