Integrating Buyer Personas into Telequalifying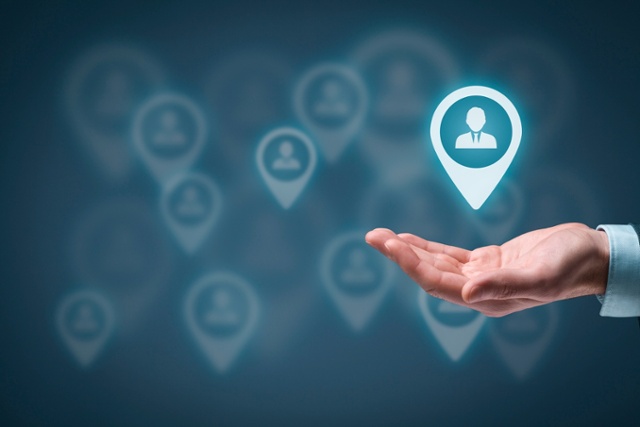 Marketing organizations spend a great deal of time and money defining their target audience and building a comprehensive database of target contacts.  The most effective marketing databases are much more than a compilation of purchased 3rd party lists, event attendees and names that sales decides they need to call.  Instead, they are comprised of only those contacts that meet pre-defined buyer persona parameters.
According to HubSpot, a buyer persona is "a semi-fictional representation of your ideal customer based on market research and real data about your existing customers."  The foundation for building buyer personas are demographic data like the age, gender and title of various decision-makers.  Buyer personas can also be based on firmographic data like industry vertical market (SIC or NAICS codes), size of organization (revenue and/or number of employees) and company location.  But a good buyer persona goes even deeper.  It includes an understanding of behavior patterns, common experiences, pain points, motivations and goals. It also may include an understanding of how they work and make decisions; the resources they rely on for research; and their common objections when presented with a potential solution to a problem.
It's not unusual for some organizations to have multiple buyer personas that warrant targeting.  In fact, it's conceivable that just one target company could have multiple buyer personas.  Usually, the larger the target organization is, the more buyer personas they could potentially have.  In addition, the complexity of the solution that's being sold will impact the number of buyer personas as well. Examples of potential buyer personas include:  Large Financial Services Enterprise CEO, Mid-sized Manufacturing CFO, SMB Owner, etc. These personas not only have different titles and industries, but they also most likely have profound differences in how and why they make decisions and solve problems.
A common mistake that many Inside Sales organizations make when deploying a telequalifying campaign is they don't account for the various buyer persona's that make up the marketing database.  They load marketing data into the CRM and write a generic script for the team to use on their calls.  The script often includes BANT questions.  Questions related to Budget, Authority, Need and Timeframe.  These are all good questions that need to get answered to effectually qualify a sales opportunity.  However, you might never uncover an opportunity to qualify, if you don't first customize your call for each buyer persona.
The call customization begins with developing introductions and positioning statements that will resonate with various buyer personas.  These statements will help you capture the attention of the target contact as you communicate a valid business reason for them to invest time in your call and potential future interactions.  However, an opportunity can only be identified if the Inside Sales person is doing all the talking.  Open-end questions need to be asked.  Asking the right questions at the right time will facilitate a dialog.  Since each buyer persona has different needs and pain points, these questions will probably be very different for each buyer persona.  Finally, buyer persona specific objections responses should be prepared.  Anticipate how and why each buyer persona may push back and develop a plan to address their unique concerns.
Taking the time to understand your buyer personas will help you determine specific strategies on how to engage each target contact in the database.  And moving beyond a generic telequalifying script will yield a more productive telequalifying initiative.